Judges
---
*Alphabetize by initial of last name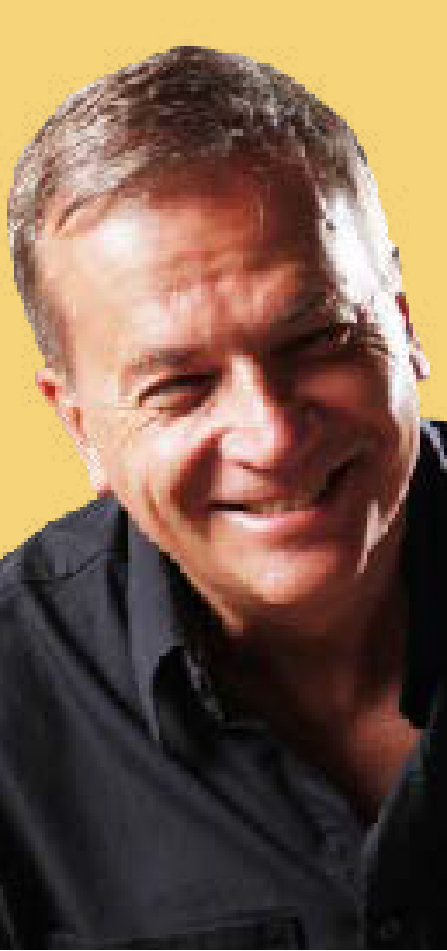 Tony Brown
Artist
Professor of École Nationale Supérieure des Beaux-arts de Paris
Tony Brown was one of the first artists in the early 80s to produce cutting edge technological oriented installation art. He is an established artist, exhibiting his work internationally, in numerous exhibitions and at fairs such as: Documenta, Kassel, the Armory Show, New York, FIAC, Paris and Shanghai Contemporary. His work has been exhibited and collected by many important international museums and private collections in: Canada, United States, Asia and Europe. Most recently, he broadened his practice from work to: drawing, designing and large architectural projects.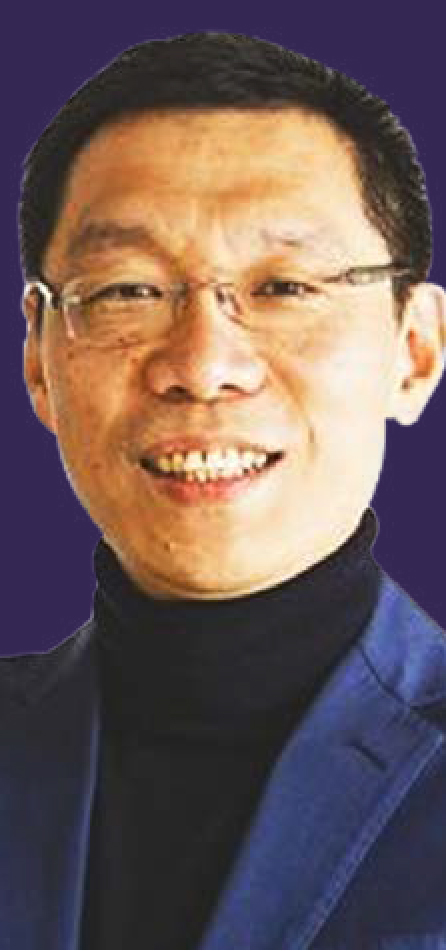 Lin Hao
Executive Director of INTEGER Intelligent & Green Office
Director of Oval Partnership Ltd.
Bachelor of Architecture of Tsinghua University, Master of Architecture of UC Berkeley, Doctor of Philosophy in Architecture of University of Cambridge, Visiting Associate Professor of Chinese University of Hong Kong. He has working experience in Beijing, San Francisco, London and Hong Kong. He is a joint founder of non-profit think tank "village construction agency" supported by the Greater China community.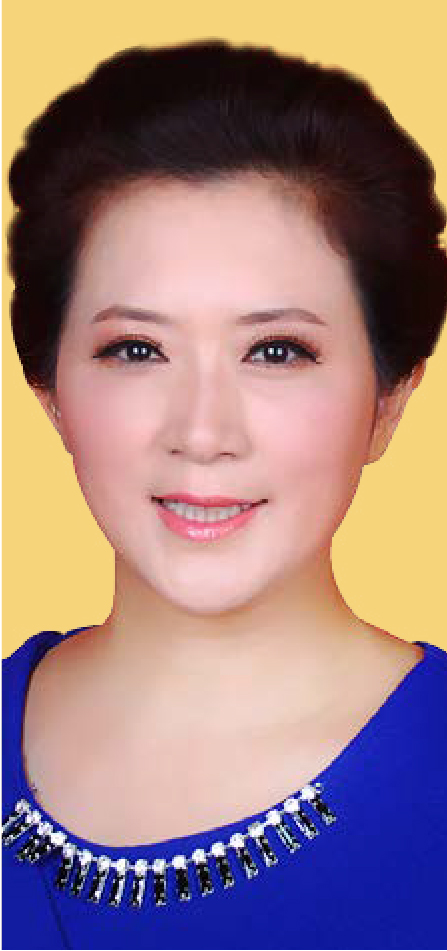 Yaoli Jin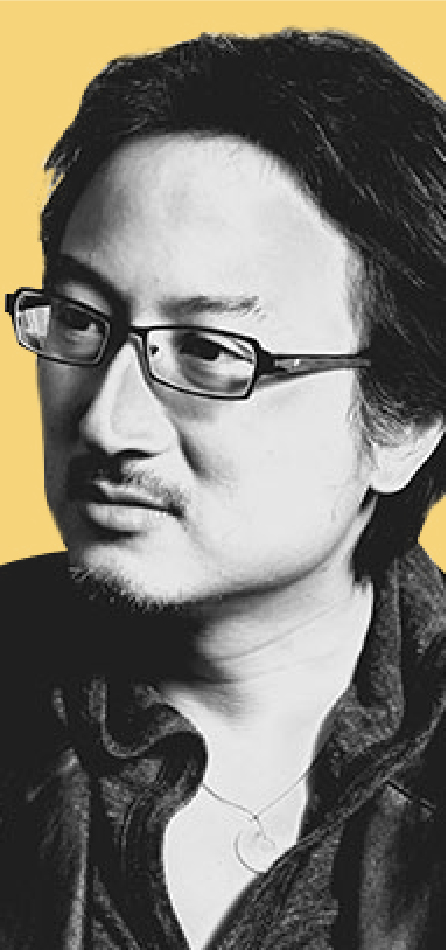 James Wei Ke
CHIASMUS. Partner, Design Principal
Partner and co-founder of Chiasmus, James Wei Ke's work focuses on architecture which reshapes the experience of public space. His work involves publications, teaching, and multidisciplinary studies on bridging the gap between space and human behavior. He has taught at Columbia University, New York Institute of Technology and Tongji University.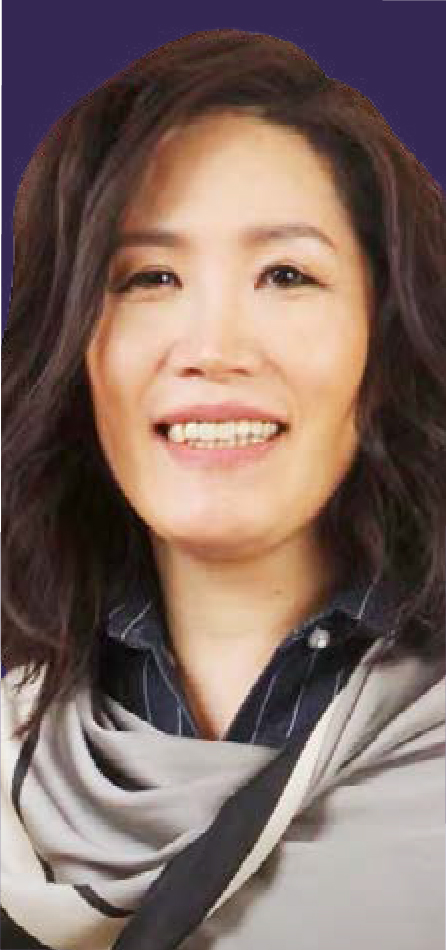 Anais Kang
General Manager of Funs Group Cultural Creative Management Center
Career History
2015~2017
General Manager, Shanghai Heersen Consulting Ltd.
2012~2014
Vice President, Taiwan Cultural-Creative Development Co. Ltd (based on Taipei Huashan 1914 Cultural Park)
2010~2011
Director-general, Cultural Affairs Department of Taiwan Chiayi County Government
1993~2005
Editor- in-chief, supplements Department of China Times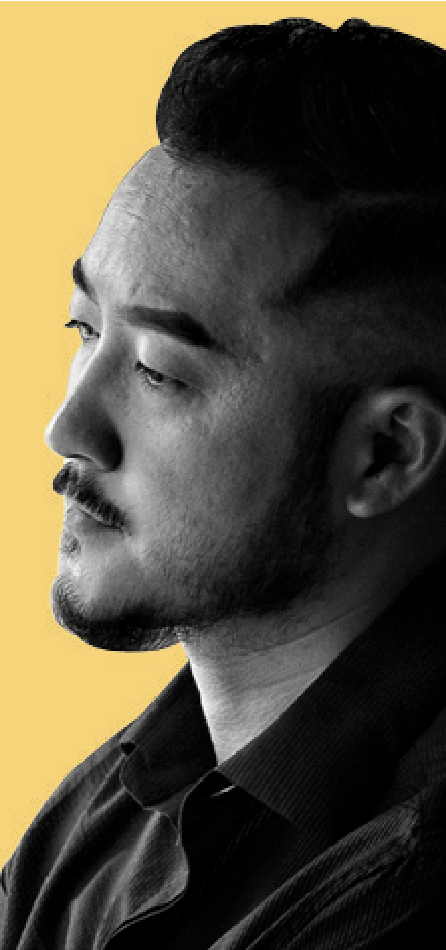 Daode Li
Founding Principal of dEEP Architects
He received his B.Arch. from the Central Academy of Fine Arts in Beijing and M.Arch. from Architectural Association School of Architecture (AA) in 2006. Prior to establishing dEEP Architects he worked at Foster+Partners in London.
He and dEEP have been exploring the unique representation of digital architecture in the Chinese local context through design practice. His representative works include the Cattle back Mountain Volunteer House, Hilltop Gallery, ACE Cafe 751, MC museum, eegoo art center, etc. Mr Li was awarded the '2012 Ten Outstanding Young Persons of Chinese design industry' nominations, 2012 Audi Arts and Design Award nominations,2013 UED Museum Design Award, Archdaily 'the Building of the Year 2016'nomination, 2016 World Architecture Festival 'building of the year award' nomination, 2016/2018 Design for Asia Award, 2018 China Design Power Award, etc.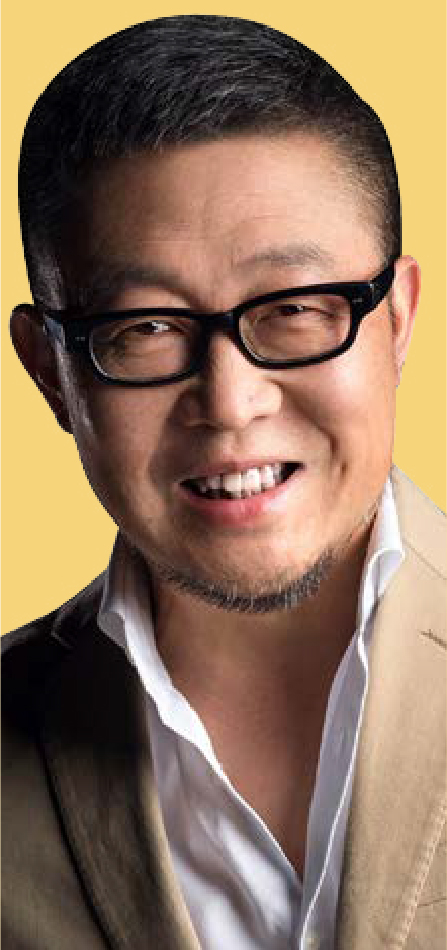 Qingyun Ma
School of Architecture, University of Southern California
Member of Los Angeles Planning Commission
Xi'an Urban Planning Expert Consultant
MADA s.p.a.m. Partner, Design Principal
Qingyun Ma was born in 1965 in Xi'an, China. He obtained his Bachelor of Architecture degree from Tsinghua University and his Master of Architecture degree from the University of Pennsylvania. He has served as a visiting professor and critic at renowned institutions such as Harvard University, Columbia University, and the University of Pennsylvania in the United States; and ETH Zurich, the Berlage Institute, and Berlin Technical University in Europe. He started his own architectural practice, MADA s.p.a.m., in New York in 1996, and moved his office to China in 1999. In the past 11 years, he has led the design team to yield substantial design results and complete a vast range of projects making MADA s.p.a.m. a global architecture firm, exemplifying Chinese contemporary design and practical ability.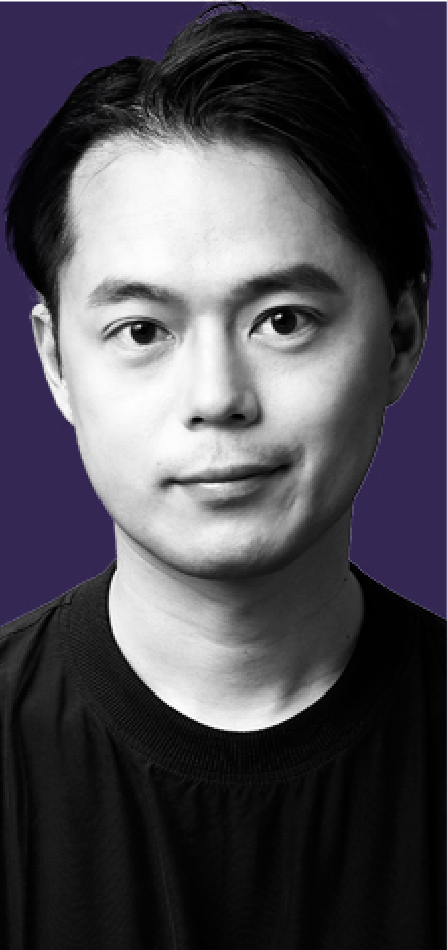 Shuhei AOYAMA
Architect
B.L.U.E. Architecture Studio Founding Partner, Principal Architect
Lecture of North China University of Technology
Shuhei AOYAMA, was born in Hiroshima, Japan in 1980. He graduated from Osaka University in 2003, two years af-ter, to study at the University of Tokyo awarded his Master degree. He worked for SAKO Architects in Beijing, China as a prin-cipal architect designed Tanggu Yuanyang International Primary School between 2005 and 2012. He was invited to be a lecturer at College of Architecture and Arts, North China University of Technology since 2012, and set up B.L.U.E. Architecture Studio in Beijing in 2014. In 2016, he was listed as one of the 10 most brilliant young designer by China Building Decoration Association.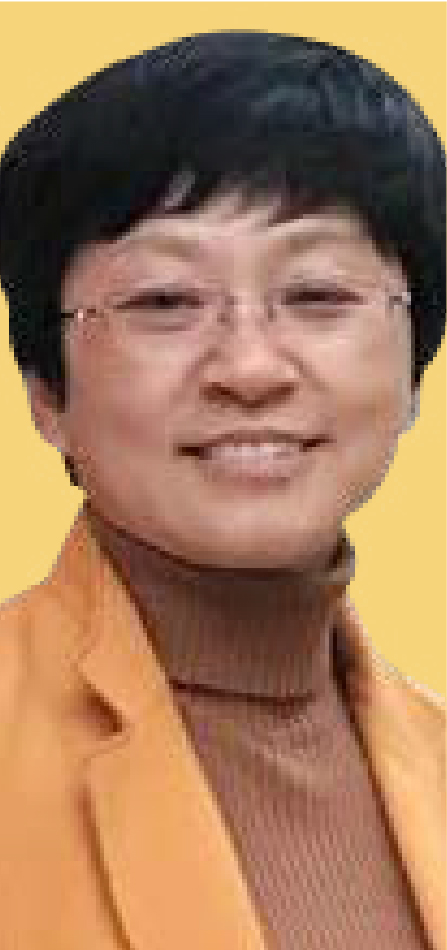 Zhang Chaorui
President of Kaifeng Urban Planning Design & Survey Research Institute
Senior Engineer
Bachelor of urban planning, Chongqing School of Civil Engineering and Architecture; one of the first batch of National Registered Urban Planners; Senior Engineer; President of Kaifeng Urban Planning Design & Survey Research Institute Since graduation in 1992, Zhang Chaorui has been engaged in urban planning and design in Kaifeng Urban Planning Design & Survey Research Institute; has undertaken and participated in "Kaifeng Urban Master Planning", "Conservation Plan of Historical and Cultural City of Kaifeng", "Ancient City Style Protection and Restoration Planning of the Capital of Song Dynasty" and "Detailed Regulatory Planning of Ancient City Area"; has been greatly familiar with Kaifeng, the ancient city.